As technology has advanced, so has the workplace. The siloed, time-clocked offices of the past have given way to open, collaborative, and increasingly flexible ways of working. Despite the rapid pace of these changes, one thing has remained critical to businesses of every size- the employee. In this new business landscape, success is predicated on your team being able to adapt to new ways of working, and team cohesion is an essential component in this adaptability.
Flexible working has allowed businesses of all sizes to recruit globally, with employees capable of working whenever, wherever they are. While this has proved enormously important, it can threaten the cohesion of your team and negatively impact communication across the company.
Improving Team Communication
Participating in team building exercises and events is a great way to bring the entire team together. Colleagues who may never have met can mingle between different departments, and office-based workers can meet their remote-only peers. Overcoming challenges and discussing strategy together can provide a boost to their confidence as a unit, as well as encouraging effective and collaborative communication.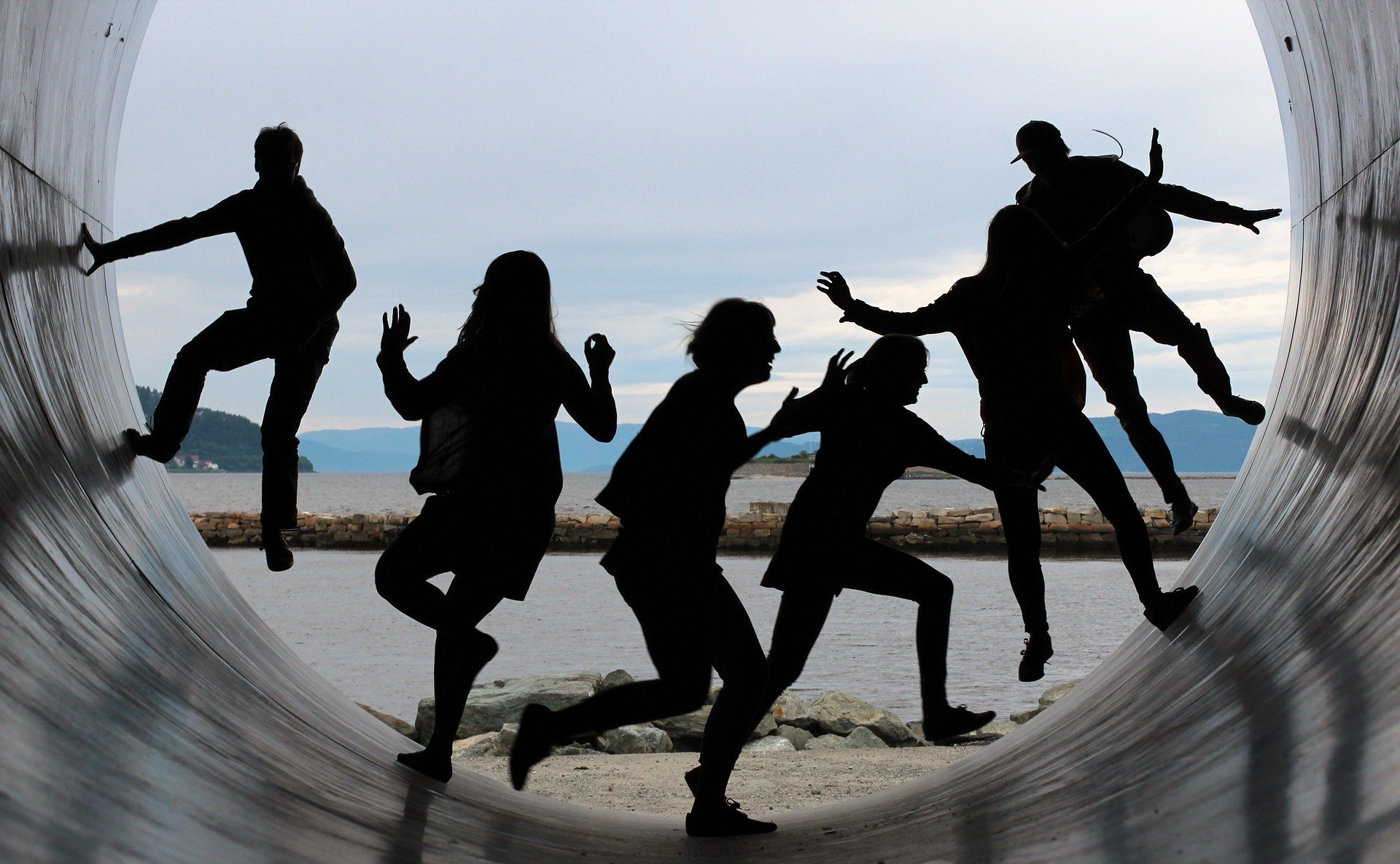 Overcoming the Manager-Employee Relationship
While most team building focuses on the relationship between employees, enhancing the manager-employee dynamic is also crucial to getting the most out of your workforce. Team building exercises are a great way to connect with your employees on a personal level while engaging in fun, rewarding activities. Not only does this make a manager more approachable, it encourages respect and trust from the team.
Another benefit of such exercises is the chance to spot hidden or unrealised potential in team members. From leadership skills to problem-solving, team building allows managers to return to the office with a better grasp of an individuals capabilities and hopefully provide tasks and challenges that utilise them effectively.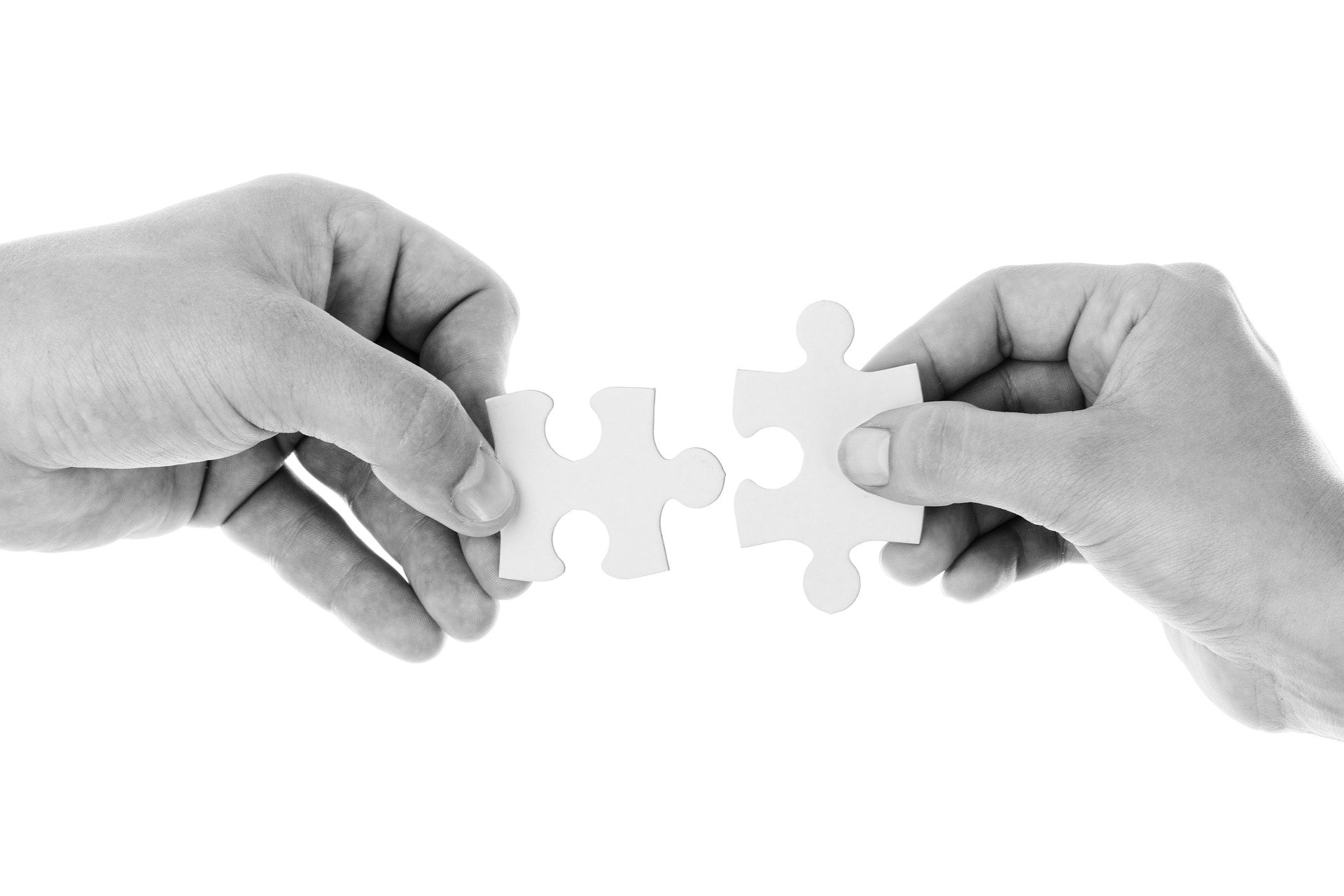 Maintain Your Corporate Culture
While communication is clearly important, it is essential to foster a strong culture within the company. Your culture defines the personality, ethics, and core values of the business; it sets it apart from the rest of the pack.
Team building days builds morale and motivates employees, reinforcing the company culture and increasing satisfaction. Happy, engaged employees can be a company's greatest advocates, and their wellbeing (both mental and physical) should be considered crucial for any business.
In addition to retaining and developing existing employees, a strong culture will help in attracting new talent, and in avoiding a bad hire. Today's candidates are much more likely to cite a good cultural fit as one of the most important things they look for in a new role, as it shows a commitment to their staff.
As any manager worth their role knows, building and developing a high-performing team is the key to success in any business. Team building activities aid in this process by reinforcing relationships between colleagues, increasing the efficacy of communication, and highlighting untapped potential and skills in team members.
Ready to start building your team up? Talk to the experience experts at Digital Hospitality, and see what our team can do for yours. From arranging sports matches to unique activities to celebrity speakers for your event, we have your team building requirements covered.